12 HOUR DEEP SEA FISHING TRIP
Welcome to Intimidator Deep Sea Sportfishing Inc. We are a full service charter fishing business that offers trips from 4 hour family excursions to 4 day offshore extravaganzas.
A 12 hour (full day) deep sea fishing trip will get you out far enough to produce a really nice catch of fish. On this deep sea fishing charter, we will target all bottom fishing species like Red Snapper, White Snapper, Vermilion Snapper, Triggerfish, Grouper, Amberjack and trolling species like Mackerel, Bonito or an occasional Wahoo.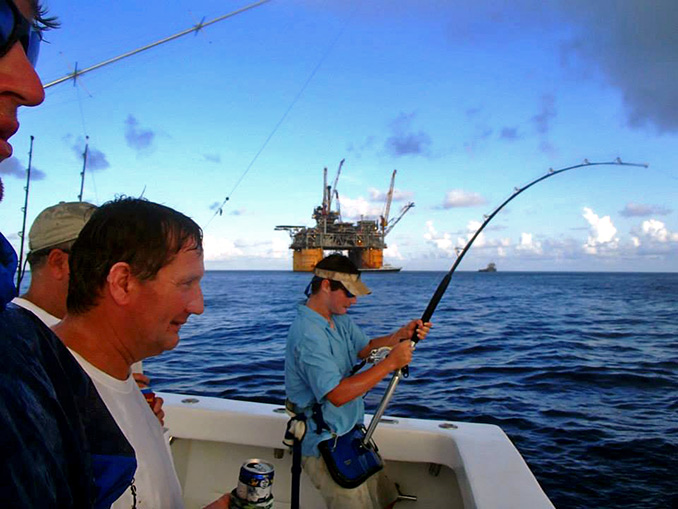 However, in comparison to the shorter deep sea fishing trips, we can begin targeting bigger fish, which will add more sport to the fishing charter of an already fun trip. We will normally troll on the way to and from the fishing grounds, as well as between bottom fishing reefs, making the most of our day.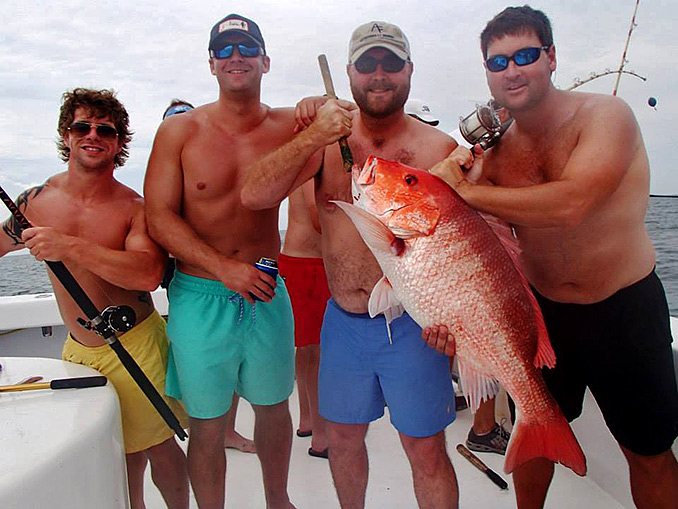 This is normally the beginning level sport fishing charter trip for the hardcore angler with the next level being the overnight deep sea fishing series. However, many times this sport fishing charter has included older children with a love for off shore fishing. Normal departure time on this trip is 5 am and will encompass a full day of deep sea fishing.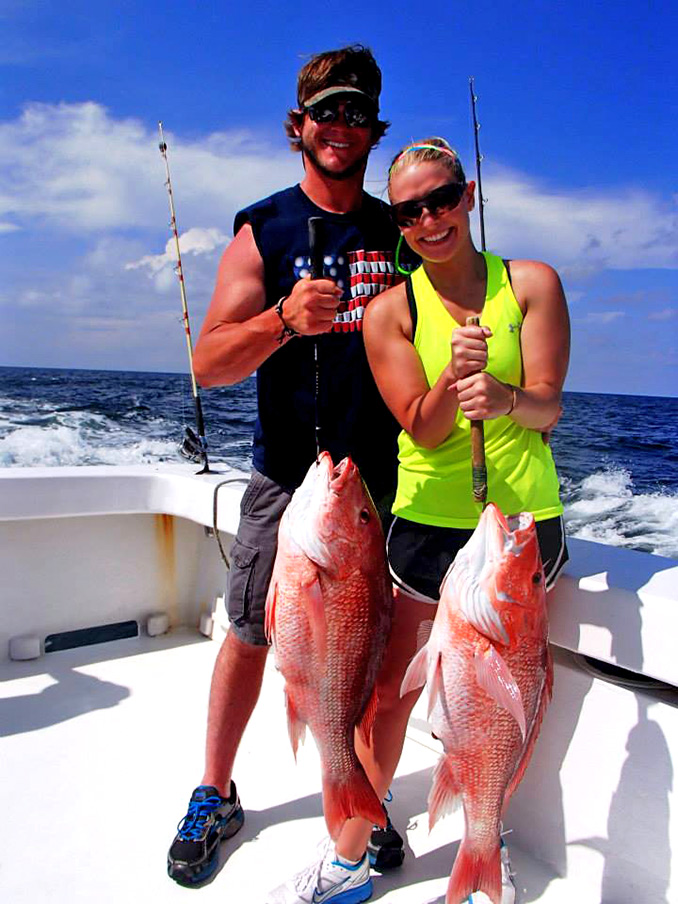 Book your Deep Sea Fishing trip on the Intimidator Today!!!