8 HOUR DEEP SEA FISHING TRIP

(available from Nov – April)
Welcome to Intimidator Deep Sea Sportfishing Inc. We are a full service charter fishing business that offers trips from 4 hour family excursions to 4 day offshore extravaganzas.
An 8 hour trip is a good trip for those who want to fish a little longer in similar areas to a 6 hour. Complete with a good chance to catch some different and perhaps larger fish than the shorter trips. If you think more time might be a possibility for you then go ahead and book your half trip. If we don't have another half day trip then, we can look into a longer trip if the situation presents itself.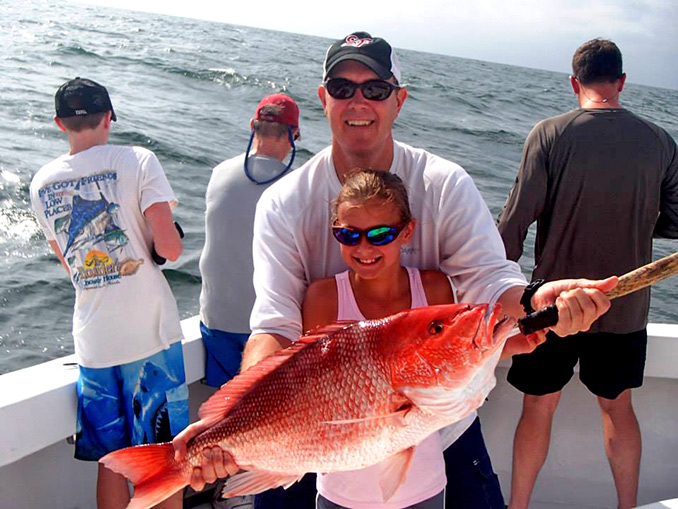 Book your Deep Sea Fishing Trip on the Intimidator Today!!!